All of our ranges
ZYMAFLORE® winemaking yeasts
YEASTS FOR THE ALCOHOLIC FERMENTATION OF WINES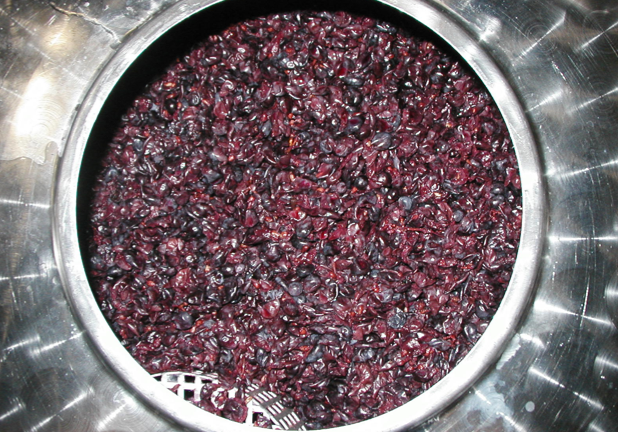 NEW New product in this range
| | |
| --- | --- |
| | No-Saccharomyces yeast Metschnikowia pulcherrima for the BIOProtection of white and rosé musts or grapes during long pre-fermentation phases at low temperatures. |
Description
Made especially for high-precision winemaking, the ZYMAFLORE® range features a selection of yeasts with their own individual, unique and remarkable qualities.  They work to enhance a wine's aromas, improve perception of volume in the mouth, and offer technological advantages (reducing VA or SO2, etc.). Whether bred specifically or harvested locally, the selection criteria are extremely strict and properly identified markers are used in order to meet the demands of each specific market.
If you'd like a more detailed look at how to rehydrate these strains of yeast, watch our video: "Yeast rehydration protocol"
And if you're having problems with sluggish or stuck fermentations, have a look at our fermentation restart protocol.
All of these documents are available in our  LAFFORT & YOU space
Product
Description
PDS
SDS
Additional content for the brand
Multiproduct download: select as many documents as you wish during your browsing, your basket is saved until its downloaded.