All of our ranges
Wine Preservation – Sulphur Dioxide (SO₂)
PROTECTION AGAINST OXIDATION AND MICROBIAL SPOILAGE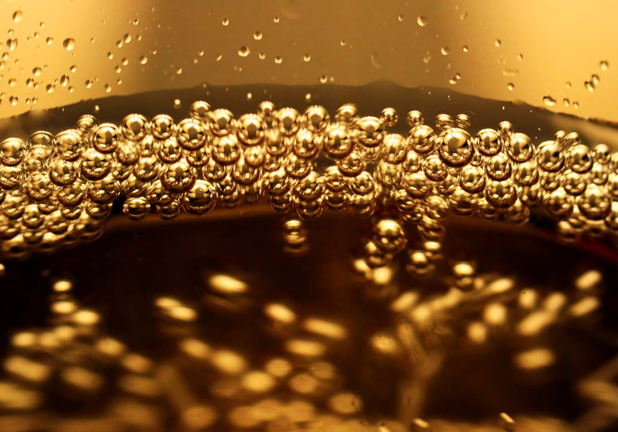 NEW New product in this range
The tannin fraction boosts the antioxidant and anti-oxidase power of the ammonium bisulphite, ensuring perfect antiseptic protection.
SULFISPARK® acts to:
• Prevent browning of musts.
• Eliminate or strongly inhibit polyphenol oxidase.
• Allow safe cold settling by delaying the start of fermentation.
• Significantly improve the structure and ageing potential of sparkling base wines without making them astringent.
Description
Ensuring that your wine is preserved safely, protected from oxidation and spoilage micro-organisms.
Product
Description
PDS
SDS
Multiproduct download: select as many documents as you wish during your browsing, your basket is saved until its downloaded.