All of our ranges
Nobile®
OAK AND BARREL ALTERNATIVES FOR WINEMAKING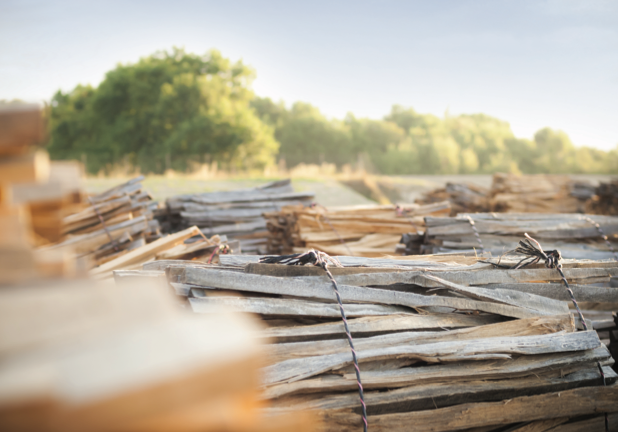 NEW New product in this range

NOBILE® CHERRY SPICE
Made exclusively from selected French oak, NOBILE® CHERRY SPICE chips are the result of a high-precision toasting process.
Thanks to its novel composition, NOBILE® CHERRY SPICE contributes to the impression of sweetness and freshness in wine. NOBILE® CHERRY SPICE helps to highlight the expression of black fruit while developing subtle notes of black pepper and clove.
Description
Born from an alliance between the cooperage industry and high-precision oenology, Nobile® is LAFFORT's premium oak brand. In keeping with tradition and oenological innovation, Nobile® is now recognized by professionals throughout the world for the quality of its wood/wine balance.
With its state of the art facility based in the heart of the Bordeaux wine region, Nobile® offers practical, pioneering solutions for revealing oak expression in your wines.
If you'd like more detailed technical information, please go to the LAFFORT & YOU page.

Product
Description
PDS
SDS
Additional content for the brand
Multiproduct download: select as many documents as you wish during your browsing, your basket is saved until its downloaded.