All of our ranges
Nobile®
OAK AND BARREL ALTERNATIVES FOR WINEMAKING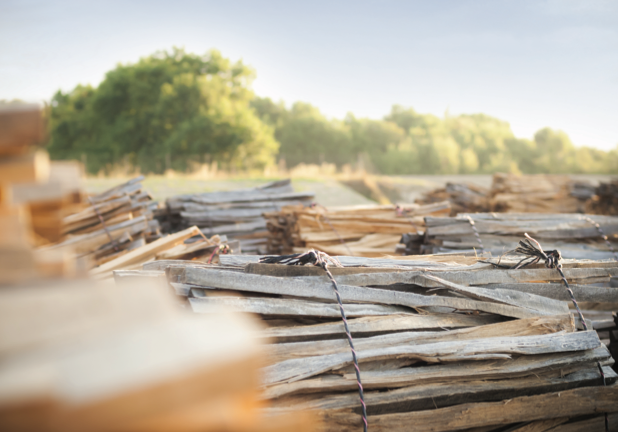 NEW New product in this range
NOBILE® CHERRY SPICE
Elaborado exclusivamente a partir de una selección de roble francés, NOBILE® CHERRY SPICE es un chip fruto de un proceso de tostado de alta precisión.
Gracias a su composición original, NOBILE® CHERRY SPICE participa en la sensación de dulzor de los vinos. NOBILE® CHERRY SPICE ayuda a resaltar la expresión de fruta negra desarrollando también sutiles notas de pimienta negra y clavo de olor.
Description
Born from an alliance between the cooperage industry and high-precision oenology, Nobile® is LAFFORT's premium oak brand. In keeping with tradition and oenological innovation, Nobile® is now recognized by professionals throughout the world for the quality of its wood/wine balance.
With its state of the art facility based in the heart of the Bordeaux wine region, Nobile® offers practical, pioneering solutions for revealing oak expression in your wines.
If you'd like more detailed technical information, please go to the LAFFORT & YOU page.

Product
Description
PDS
SDS
Additional content for the brand
Multiproduct download: select as many documents as you wish during your browsing, your basket is saved until its downloaded.