All of our ranges
Winemaking tannins
FERMENTATION AND AGEING TANNINS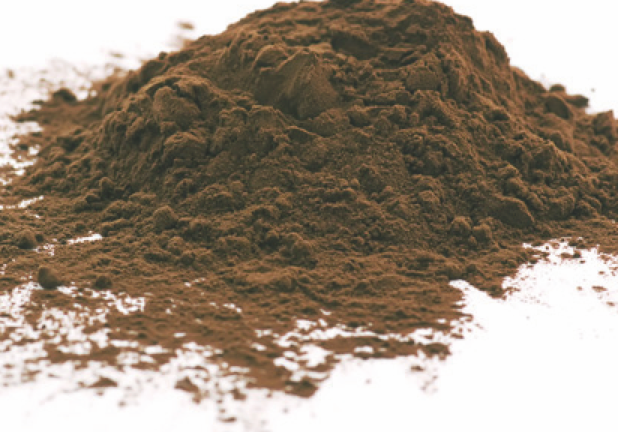 NEW New product in this range
QUERTANIN® Q1
From stave-quality French and American oak heartwood, QUERTANIN® Q1 is a selection of ellagic tannins especially suited to the ageing of quality red, white and rosé wines. The natural drying of the oak as well as the QUERTANIN® Q1 production process give it exceptional organoleptic qualities.
TANIN VR SKIN®
Produced from a selection of white grape skin tannins, TANIN VR SKIN® is particularly well adapted to colour stabilisation. TANIN VR SKIN® reacts weakly with salivary proteins, avoiding any increase in the impression of astringency or dryness in wines.
Description
LAFFORT® has invested more than 20 years of research into:
Identifying and selecting the best tannin sources which are compatible with the phenolic compounds in wine.
Constantly improving our raw material production and purification methods.
Getting an ever-better understanding of the use of tannins on the winemaking process.
Developing methods which are best adapted to winemaking practices.
All the LAFFORT® tannins use the IDP (Instant Dissolving Process), allowing them to dissolve fully and completely into the wine. For more information about our IDP tannins, watch our video.
If you'd like more detailed technical information, please go to the  LAFFORT & YOU page.
Product
Characteristics
PDS
SDS
Multiproduct download: select as many documents as you wish during your browsing, your basket is saved until its downloaded.