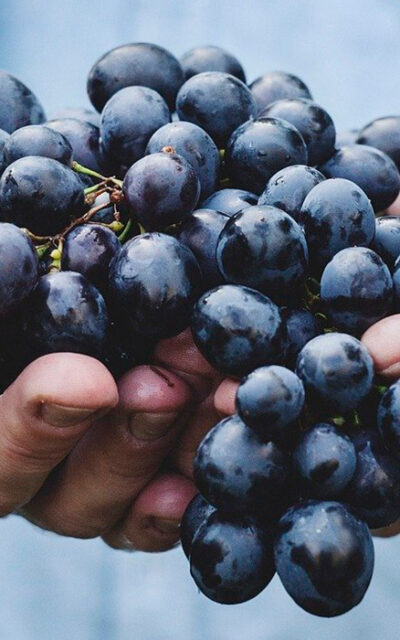 For us at LAFFORT, it was only natural to commit to a CSR approach.
More than a starting point or an end in itself, LAFFORT wanted to place continuous improvement and living together more harmoniously at the heart of its activities. Projecting for the long term, investing in future generations and innovating responsibly are part of its DNA. By integrating the wine sector's social, societal and environmental issues, LAFFORT demonstrates its intention to place sustainable development at the heart of its strategy.
We are therefore proud to be the first company in the oenology sector to have obtained the "Committed to CSR" label (AFNOR ISO 26000).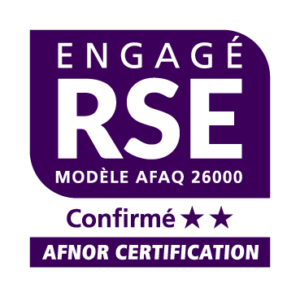 LAFFORT® CSR
2021 - 2022 booklet
Download
Multiproduct download: select as many documents as you wish during your browsing, your basket is saved until its downloaded.