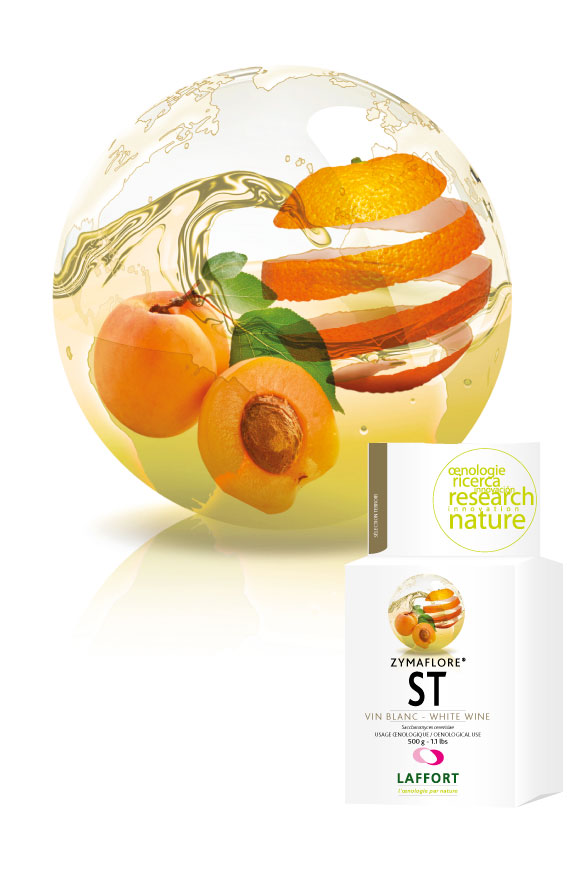 ZYMAFLORE® ST
Yeast for sweet white wines or dry white wines intended for cellaring. Terroir selection. Grape varieties: Late harvest wines, "Botrytised" wines.
Isolated in Sauternes.
Sensitive to SO2 and low production of SO2-binding agents.
Resistance to high sugar concentrations.
Recommended for:
* Sweet wines.
* Eased mutage.
Product data sheet & safety data sheet
Additional content
Protocols, itineraries and technical documentation
Yeast rehydration
Multiproduct download: select as many documents as you wish during your browsing, your basket is saved until its downloaded.