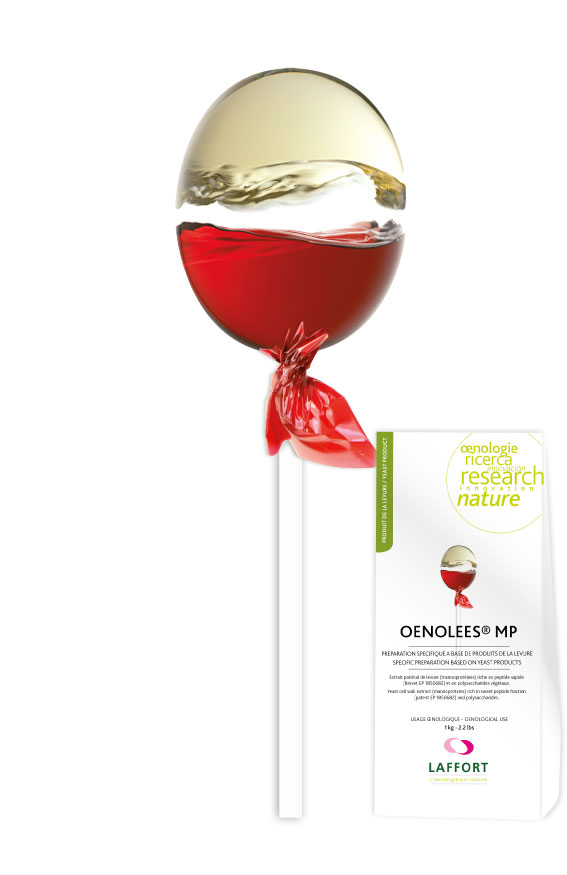 OENOLEES® MP
Yeast cell wall extract (mannoprotein), rich in sapid peptide content and polysaccharides. Patent EP 1850682.
Improves sweetness in wines (red and white) thanks to its content in Hsp12 peptide.
Results in a better balance between acidity and bitterness notes.
Multiproduct download: select as many documents as you wish during your browsing, your basket is saved until its downloaded.