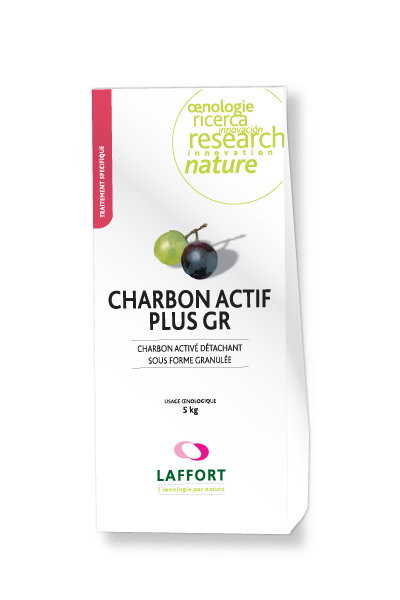 CHARBON ACTIF PLUS GR
Oenological activated carbon in a granulated form for the decolourisation of stained juice and white wine.
Strong decolourising power on juice and white wines.
Elimination of the phenolic compounds responsible for oxidation.
Multiproduct download: select as many documents as you wish during your browsing, your basket is saved until its downloaded.