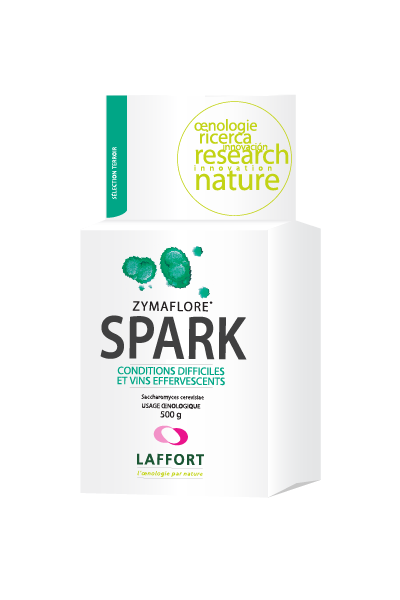 ZYMAFLORE® SPARK
Yeast for difficult fermentation conditions and sparkling wines. Terroir selection.
Sparkling wine.
Difficult fermentation conditions.
Fermentation restarter.
Product data sheet & safety data sheet
Additional content
Protocols and itineraries
S. cerevisiae yeast rehydration
Multiproduct download: select as many documents as you wish during your browsing, your basket is saved until its downloaded.