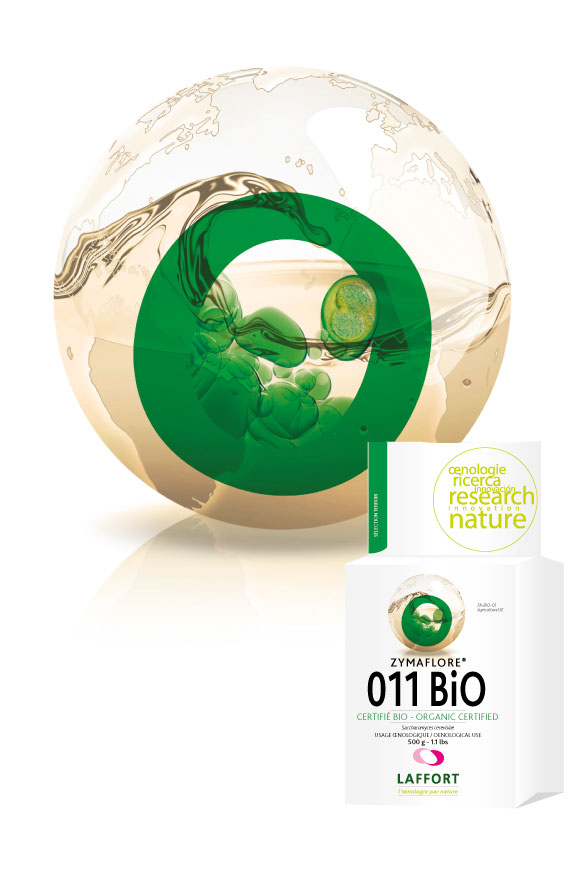 ZYMAFLORE® 011 BIO
Certified organic yeast according to organic production methods specified by European regulations 834/2007 and 889/2008 and in accordance with American regulations (NOP) for organic production. Terroir selection. Grape varieties: All wines.
Strain selected for:
Its remarkable fermentation capacities.
Its good resistance to alcohol.
Its respect for grape variety specificity.
Its resistance to alcohol makes ZYMAFLORE® 011 BIO particularly well-adapted to restarting fermentations or reinoculation in the case of sluggish spontaneous fermentations to ensure a clean AF finish.
Product data sheet & safety data sheet
Additional content
Multiproduct download: select as many documents as you wish during your browsing, your basket is saved until its downloaded.