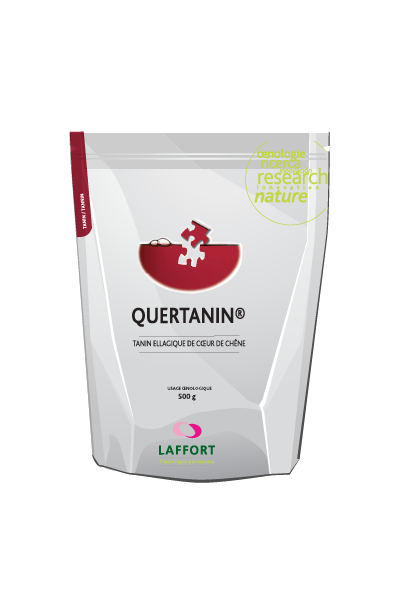 QUERTANIN®
QUERTANIN® is a preparation of noble ellagic stave tannins extracted from the oak heartwood for ageing red, white and rosé wines.
Acts on wine structure and length.
Protects wine from oxidation (more aromatic intensity)
Eliminates reductive odours.
Multiproduct download: select as many documents as you wish during your browsing, your basket is saved until its downloaded.