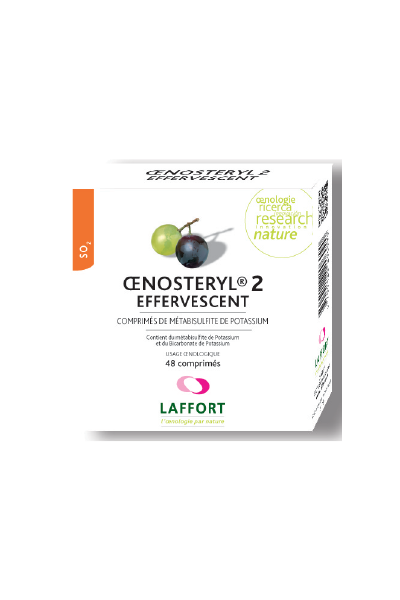 OENOSTERYL® EFFERVESCENT
Sulphiting of wines and musts.
Releases 2g or 5g of SO2 when added directly into the wine or must it produces an effervescence which helps facilitate integration of the entire volume.
Product data sheet & safety data sheet
Additional content
Multiproduct download: select as many documents as you wish during your browsing, your basket is saved until its downloaded.