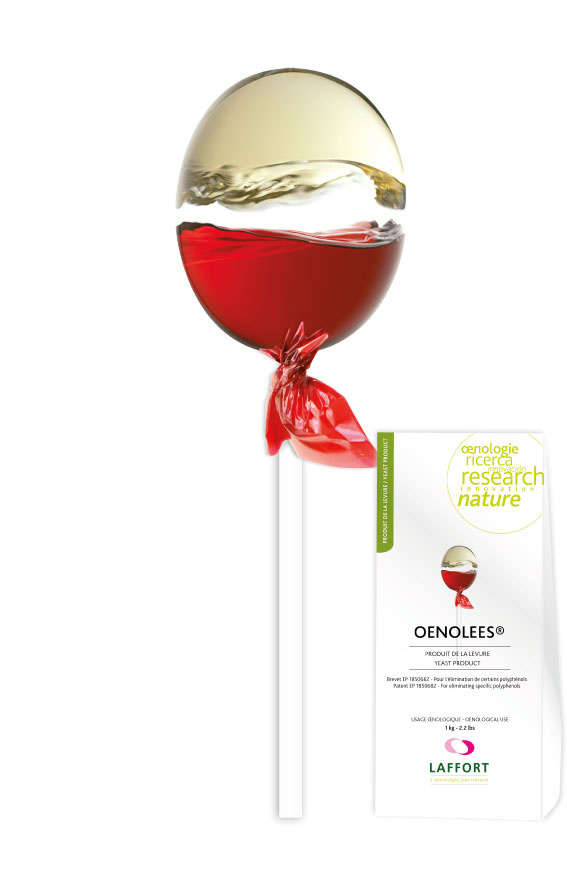 OENOLEES®
Specific preparation of yeast cell walls for eliminating specific polyphenols responsible for bitterness and astringency. Patent EP 1850682.
Developed as a result of LAFFORT's research on the properties of yeast lees and their importance in wine fining, OENOLEES® contributes towards improving the gustatory qualities of wine by:
Reducing aggressive characters (fining effect).
Elevating midpalate sensations thanks to its content in Hsp12 peptide.
Improves finesse and foam persistence on sparkling wines.
Multiproduct download: select as many documents as you wish during your browsing, your basket is saved until its downloaded.