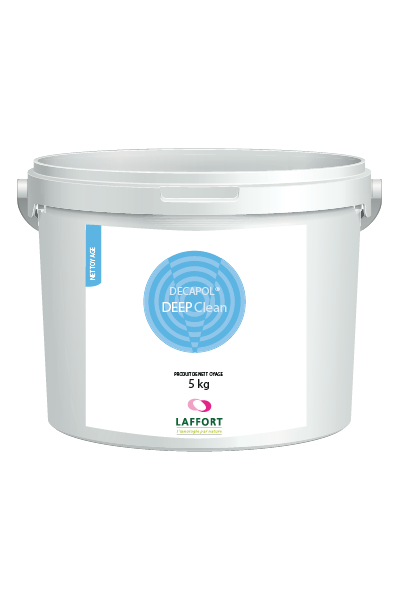 DECAPOL® DEEPClean
Enzymatic detergent specifically formulated to act on the organic residues that remain in the filtering units after wine filtration.
Its enzymatic cocktail allows a deep clean without changing the structure of the filtering materials. Its moderate oxidative power and the presence of surfactants in its formula result in an optimal contact between the active ingredients and the contaminants.
It can be used weekly to regenerate the membranes after white wine filtration and/or as a complement to DECAPOL® EXTRALife when dealing with severe clogging.
This enzymatic detergent is specific to crossflow filters, not recommended to be used on filter cartridges unless authorized by the membrane supplier regarding the usage of surfactants (please refer to the LAFFORT® Protocol for Use).
Multiproduct download: select as many documents as you wish during your browsing, your basket is saved until its downloaded.