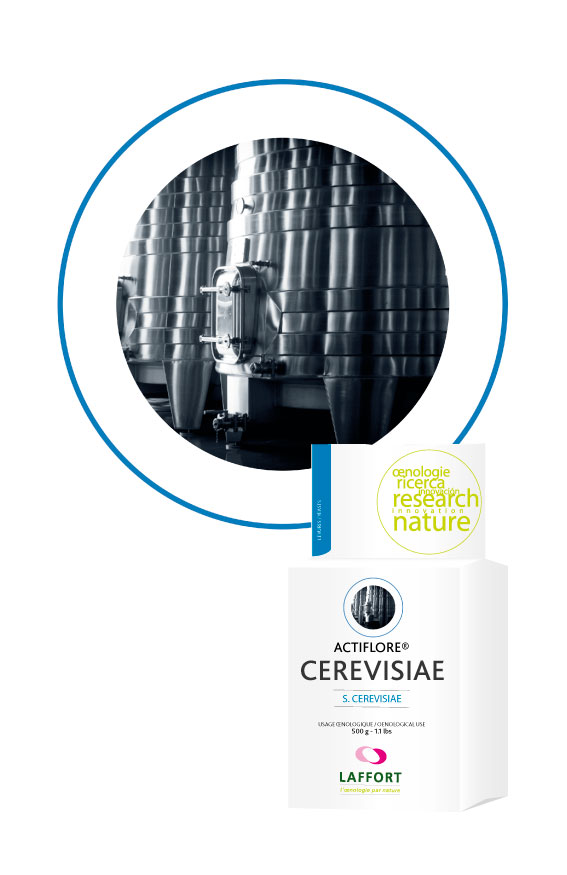 ACTIFLORE® CEREVISIAE
Starter Yeast – Montrachet Strain – 522 Davis.
Yeast selected for rapid start of fermentations.
Does not significantly modify the varietal character of wines.
Product data sheet & safety data sheet
Additional content
Protocols, itineraries and technical documentation
Yeast rehydration
Multiproduct download: select as many documents as you wish during your browsing, your basket is saved until its downloaded.